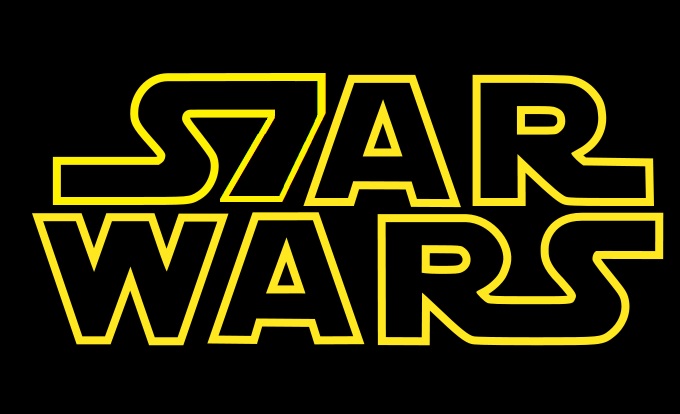 It's fair to say that Star Wars: Episode VII is one of the decade's most eagerly-awaited films.

Directed by JJ Abrams, the seventh instalment in the film series is currently being shot and will be unleashed to millions of feverish fans at the end of 2015.

But with such expectation comes great scrutiny. So far, a number of details about the film have breached the series' usually-unimpeachable data force field – posing taxing questions about Hollywood's relationship with data security and secure data transfer. In just a few months, we've found out:
There are new storm trooper helmets – the movie site Indie Revolver managed to get its hands on what appeared to be a new Stormtrooper helmet design. Of course, this also raises the question of why Stormtroopers are necessary in this galaxy far, far away when the Empire has already fallen
Han Solo has a new choice of aircraft – Badass Digest revealed that Han and Chewbacca will fly a Super Star Destroyer – and that there are three variations on TIE fighters.
What he'll be wearing – Indie Revolver also sourced pictures of Han Solo's outfits.
What the Millennium Falcon looks like – shots have been leaked of the new Millennium Falcon on Star Wars 7 News.
The villains' identity – details of the bad guys of Star Wars 7 have also emerged. Latino Review says that The Inquisitors will be the defenders of the Sith Order and also be seen in cahoots with Darth Vadar.
Luke Skywalker has a beard – not as earth shattering as some of the above, but an interview with Mark Hamill revealed that he was growing a "contractually-obligated beard" – suggesting that Luke Skywalker will be somewhat hirsute.
Of course, there's no denying that some of this information may not be completely accurate. There have also been some less-believable 'leaks', such as this footage uploaded to YouTube which purported to show AT-AT Walkers, Landspeeders and A-Wings in Frankfurt airport alongside more traditional modes of transport like buses and cars.
How do you protect against data loss?
The leaks around Star Wars: Episode VII do raise a billion-dollar question: how can you keep a project like Star Wars 7 under wraps?

Admittedly, it is entirely feasible that many snippets of information have been leaked by promotional teams behind Star Wars for publicity purposes. And judging by the feverish reaction to some of the leaks, this approach seems to have worked.

But there are doubtless many pieces of information that have made their way, and will do before Episode VII launches, into the public realm without the blessing of JJ Abrams and his creative team.

Incorporating silencing clauses into contracts is a relatively effective way of preventing key employees and agencies from spilling beans about projects, but it can be harder to protect invaluable project data when it's being shared between departments. After all, as we've already seen, there are a lot of people who'd love to get their hands on this classified information.

The challenge for the team behind the new Star Wars isn't just to find the right actors, the best writers and the most state-of-the-art audio-visual technology, but to implement the securest infrastructure to protect against data loss. Or many of the franchise's most exciting surprises will be published for all to see before Star Wars lands again in December 2015.

At Maytech we're passionate about safe, secure data transfer. Our range of file sharing products allow companies to send super-sensitive information without ever worrying about data loss. Find out more about our approach to data security today.