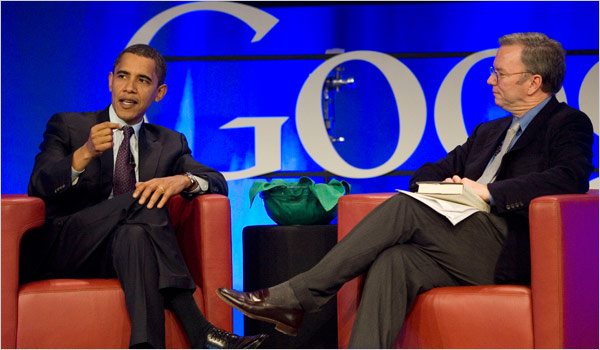 Like it or not, big data is revolutionising 21st century life. Here are some of the most memorable big data quotes:
1. "Data really powers everything that we do" – Jeff Weiner, Chief Executive of LinkedIn.
2. "In God we trust. All others must bring data." – W. Edwards Deming, American statistician.
3. "The world is now awash in data and we can see consumers in a lot clearer ways" – Max Levchin, co-founder of PayPal.
Continue reading →