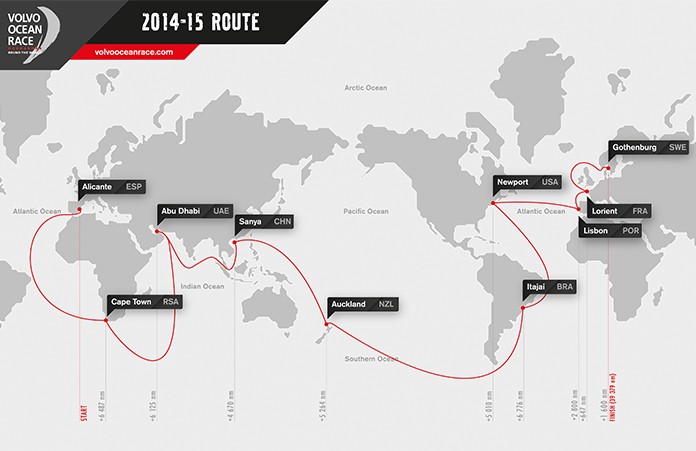 A little about the Volvo Ocean Race
The Volvo Ocean Race is regarded as one of the world's toughest and most entertaining offshore sailing events. Taking place over 8 months, starting in Alicante last month and finishing in Gothenburg in late July, the race sees participants compete against each other across the world in some of the most dangerous seas – and all in temperatures that range between -5 to +35 degrees Celsius.

Yachting crews consist of just 9 people and there's no fresh food taken on board – while each participant is only allowed one change of clothes. This is not a race for the faint hearted.
Continue reading →