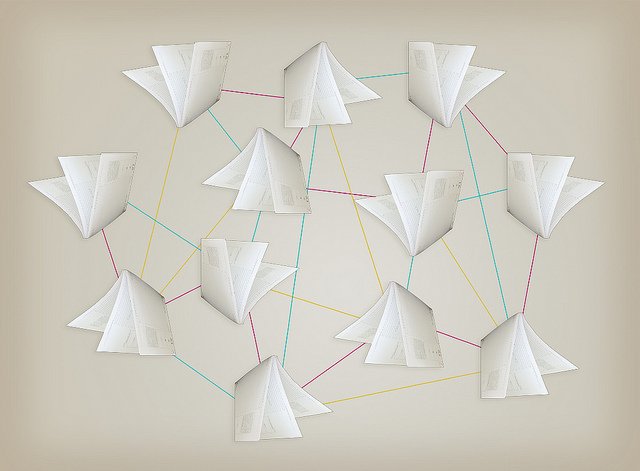 When a thief cases a street for a car or house to break into, they are looking for vulnerabilities – an unlocked door, an open window, a vehicle with valuables left on the passenger seat; the same principles apply in the virtual world too.
Cyber criminals search for vulnerabilities in systems. When they find one they either steal what has been left unguarded or they create havoc for the owner – as if to punish them for failing to shut up shop properly.
Think your information is safe? As a small business, why, you might wonder, would someone be after my data? Well consider this: suppliers, customers and partners are seen by many opportunist criminals as conduits to higher-profile firms.