With one month to go before the end of Q2, the second financial quarter, there have been many industry developments. Here are a selection of the biggest breaking stories: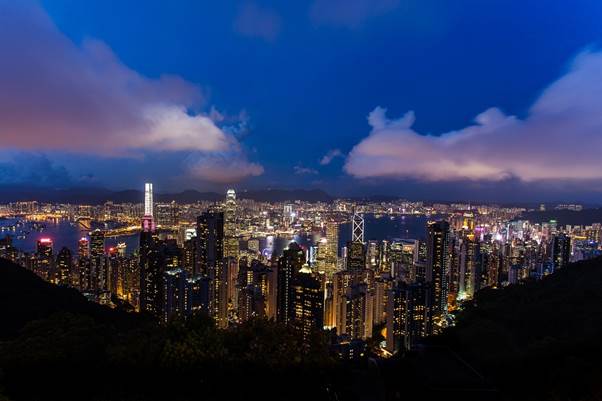 Personal Details of China's Elite Leaked on Twitter
Recent reports claim that personal details of a number of Chinese business leaders and the political elite have been shared online by anonymous tweets. Information such as birth dates, addresses and national identification numbers are said to have been made available, exposing some of the country's most important people.
The leak has not been independently verified, but personal information belonging to China's richest man, Wang Jianlin, Chairman of the Dalian Wanda Group, is said to be amongst the victims. Read more.
Security Expected to Improve with Chinese Quantum Communications Satellite
According to the Chinese Academy of Sciences, China will send its first quantum communications satellite into orbit in July 2016. It is expected that this will greatly improve the security of data transmissions and prevent attacks, lowering the number of successful hacks each year.
Part of China's Quantum Experiments at Space Scale (QUESS) mission, this quantum communications system should create secure sharing between space and Earth so data cannot be copied or stolen. Read more.
China Producing Standards for Personal Information Security and Data Protection
The Chinese, government organised National Information Security Standardisation Technical Committee (NISSTC) met this month to draft a first proposal of the Personal Information Security Standard (PIS standard).
This PIS Standard will be a non-binding guideline given to companies as a best practice for data privacy and security actions. It will also limit the type of information organisations are allowed to collect. Read more.
Forecasts Predict a Subdued Second Quarter
Expert economic forecasts, informed by China's Asian neighbours, are predicting a lack-lustre April-June. Japan, Taiwan and South Korea are all major partners of China, and their economic indicators show that exports have fallen, meaning that Chinese import demand is lower. Japanese exports to China fell by 7.6% in April and by 9.1% year-on-year.
China's Purchasing Manager's Index (PMI) has also fallen to 47.7, the sharpest decline seen in more than three years. However, increased domestic consumption and demand for goods, could prove lucrative. Read more.
For further information on developments from Asia, follow our monthly blog updates here or to learn more about our secure data transfer service and file sharing with China click here.