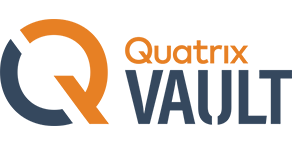 We are pleased to announce the launch of our new data security product - Quatrix Vault®.
Continue reading →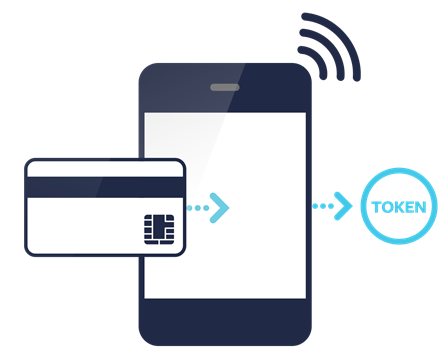 Information security is something businesses do not dare to ignore these days, be it a huge corporation or a modest startup.
On average a data breach costs $4m and this is already an argument for having a proper security system in place.
Continue reading →