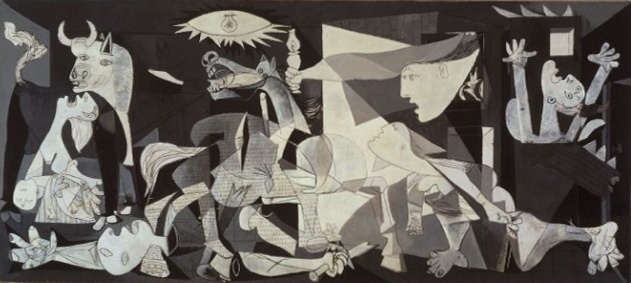 Criticism of the PCI-DSS happens, but there's no doubt that being compliant with its regulations matters. Failing an audit could cost up to hundreds of thousands of pounds and significant reputational damage – and that's without considering the disastrous consequences of a full-blown data breach.

Read more: Why do I Need to be PCI Compliant?

What are the biggest reasons organisations fall short of PCI compliance?
Continue reading →