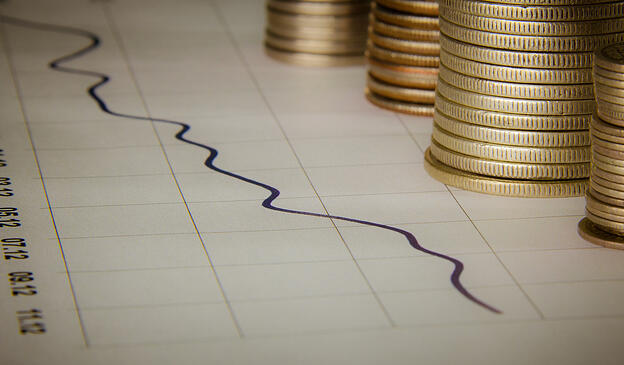 "Growth demands a temporary surrender of security."
Gail Sheehy, New York Times Bestselling Author
Despite talking about the stages people pass through in life in her best-selling book Passages, Gail Sheehy's quote could not be more apt in describing the battle that takes place when a business begins to grow.
Every business aims to grow but with increased market share, new clients and extra profits comes added security risks. It is important to note that although the growth of your business may demand the temporary surrender of your security, you are under no obligation to sacrifice it.
More data, more risk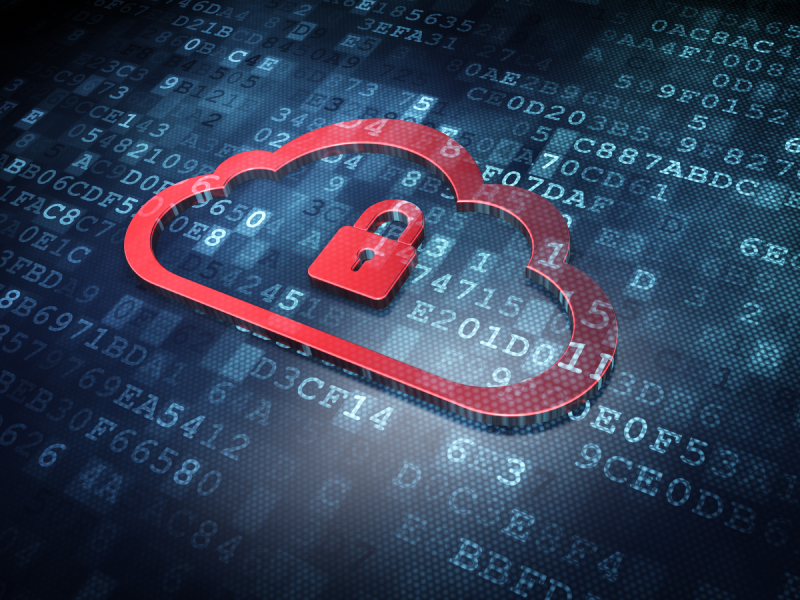 It's a simple equation really: a bigger business means more data; more data means more profitable information for hackers to get their hands on. Then there's the issue of more people accessing the data thereby increasing the number of routes hackers can exploit to get their hands on it.
What's more, smaller companies are less likely to be adequately protected leaving them even more exposed and vulnerable when they begin to grow.
The most recent research commissioned by the Government revealed that 87% of all UK SMEs and 93% of firms with more than 250 staff had experienced at least one security breach in 2012. In short, the more your business grows the more you are likely to experience a security breach.
From system failures to third party faults or hacking attacks and insider or rival theft, these are the ugly aspects of growth and don't need to manifest themselves in your business if you don't let them.
More data, more secure transfer
Whether it be personal data, confidential data or commercially sensitive data you need to ensure that it has adequate protection at all times. The easiest way to do that is with a secure file transfer product that protects your data both in transit and at rest.
How do we do this at Maytech? Firstly by offering multiple encrypted transfer methods for sending large files, including SFTP (SSH) transfer. In addition to SFTP transfer, we provide comprehensive tracking and reporting to ensure full visibility and accountability.
To top it off our SFTP transfer products are PCI compliant, ensuring any cardholder data is maintained to the correct security standards, and HIPAA compliant, upholding medical information to the correct privacy and security standards.
Using the cloud means there aren't any capital outlay costs for infrastructure and the solution is scalable so it can grow with your business meaning you can enjoy the same security benefits as many blue chip companies.
That's why security-obsessed ID&C chose Maytech
Global festival wristband supplier ID&C produce contactless RFID wristbands to international festivals and events. Having seen their pioneering product take off requiring them to double their workforce as their customer base expanded globally ID&C commissioned Maytech's FTP-Stream platform and enhanced security features to provide SFTP for their file transfer needs.
"The development of wristband artwork needs to be behind closed doors literally until the moment it is transferred by us to the festival site. In some cases wristbands have replaced tickets completely to save money, so the importance of security is immeasurable," said ID&C's Marketing Manager Craig Bennett.
"Swapping to Maytech has been a no-brainer. There have been improved efficiencies, greater customer reassurance and it adds weight to our claim of being genuine innovators in our field. We get feedback from our clients saying that the Maytech solution is really refreshing and reassuring."
Why not find out for yourself how our FTP-Stream with enhanced security features can work for your business. Click to take it for a 30 DAY FREE TRIAL today.