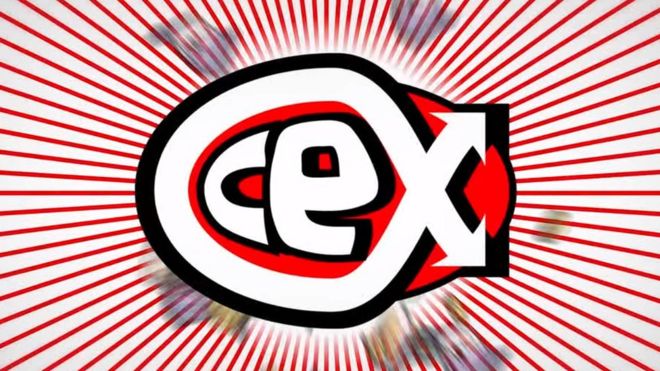 CeX is second-hand gadget and video gaming retailer which operates more than 350 stores in the UK and over 100 abroad. The unauthorised third party had accessed the 2 million online account data, including names, addresses, phone numbers and payment card information of CeX customers.
CeX has contacted potentially affected customers of its online marketplace WeBuy.com, reassuring that the credit card data obtained by hackers is expired and useless, as Cex doesn't store payment card data since 2009.
Cex has advised its users to change the password to the site as a precautionary measure.
Customer data stolen at Cex online games store - BBC
Two million CEX customers' details stolen in cyber attack - The telegraph
Up to 2 MILLION Cex customers are at risk after hackers steal private data from the games store including names, addresses and credit card details – Daily Mail