It should go without saying that China can represent a huge economic opportunity. The world's largest economy has an ever-growing middle class and a huge number of avenues for businesses to tap into.

China buys the most cars; more groceries, antiques or food than any other country. By 2020 it's anticipated that there will be 280m affluent consumers in China.

What's more, China loves Western brands and the perceived dependability of western business. A BCG study showed that 61% of Chinese would pay more for products made or sourced in the US.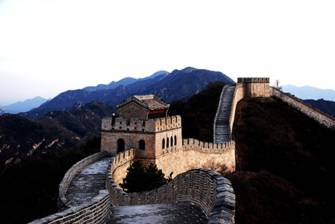 And yet, because of the Great Firewall of China restricting internet access and suppressing communication, thousands of organisations aren't able to open up economically-viable paths of communication.

Why should businesses working in and with China seek to subvert the Great Firewall of China?
To speed up file sharing
The sluggish internet speeds caused by the Great Firewall of China provides a major headache for time-strapped businesses. Fast file transfer on state networks is a pipe dream for many businesses.

Significant developments have been made in the last two years, with speeds increasing some 33% in 12 months according to Tech in Asia, but the government's web censorship means that China lies 44th in the worldwide table of web speeds. Countries such as Bulgaria, Estonia and Lithuania all have significantly speedier internet than China.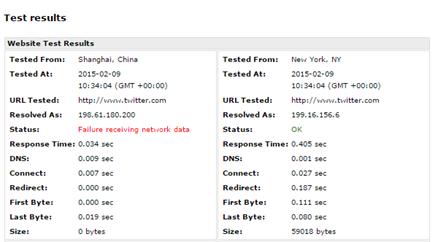 China's supporters say that, when sharing across the country, internet speeds are competitive, which is a valid point – so long as files aren't intercepted by security officials.

But this is scant consolation for the Western businesses who waste precious minutes, hours and days of productivity because of slow internet speeds while communicating with China.

To share data more reliably
It all boils down to reliability. Over recent years the Chinese government has flip-flopped around which websites and platforms it allows to be used in the country. Dropbox, for instance, can't currently be used in mainland China – although it has been allowed for limited periods over the last few years.

Furthermore, specific words are screened and banned by Chinese surveillance. Including the word 'Tiananmen' – or even less politically-charged diction such as 'evil' or 'red Ferrari' – in the body content of your web page or in the title of a business file could lead to it being blocked or intercepted. Divisive terms are frequently updated, which means that even if you're sharing files that abide by the law in spring 2015, you might be contravening them in the summer.

Security
The Chinese government justify the existence of its state surveillance as a means of protecting its people and providing greater online security. But there are significant concerns on how secure online information is in China. Because all information has to pass through government filters, files can feasibly be seen by random state officials.

To highlight the point, Cisco reports that IT organisations working in China face the highest levels of unauthorised network access.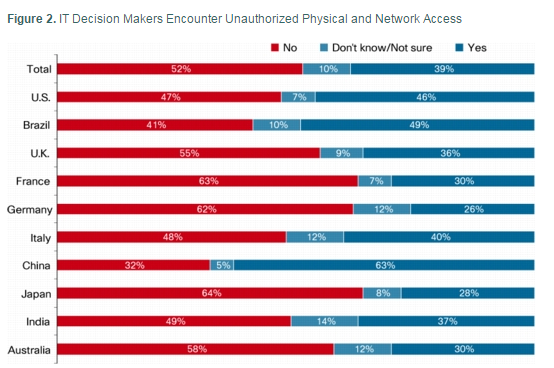 On an individual level, the censorship causes more security issues than it solves. The Great Firewall has caused Chinese citizens – particularly the ever-growing professional class – to think outside the box when interacting and sharing online. According to Cisco, 42% of Chinese employees bypass their company's IT security settings.

As a result, potentially-valuable files can get put in the public domain. It's not hard to see why Western businesses are reticent to share data through mainstream Chinese internet.
How Maytech Helps Businesses in China
FTP-Stream China by Maytech provides a simple, completely secure way for businesses to share data with clients and connections in China quickly and reliably. Featuring leading encryption techniques, this cloud FTP platform utilises its Hong Kong data centre to allow anyone in China to share data, fast.

Interested? Learn more about FTP-Stream China or Start your free trial today.