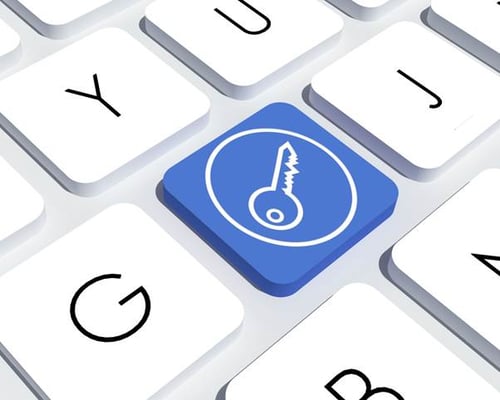 From Dropbox to Google Drive, Microsoft OneDrive to Yunio, a number of file sharing applications are blocked by the People's Republic of China. So, how can your company complete business deals and trade successfully with customers and suppliers from the region? Enlisting the services of a local data partner, like Maytech, may be the answer to your Great Firewall of China woes.
Why Does China Block Online File Sharing Services?
The Chinese government blocks any foreign websites they believe may be a security threat or cause harm to its systems or users. In turn, this strict censorship has become a bugbear for businesses who want to set up file transfers to China.
(For a list of other high-ranking domains blocked from China click here)
Further to this, large transnational data file transfers can be slow or unreliable thanks to China's online filtering, slow data rates, broken connections and congested band waves.

How Can Maytech's Ftp-Stream Help You Breach the Border?
There are a number of ways that Maytech's FTP-Stream service can help you send and receive data files to and from China:
Access to Local Telecom Carriers
Maytech has access to Chinese telecom carriers through a proxy server. This can considerably speed up the process of file sharing across mainland China.
Regional Fibre Network Links
Our solution to China's security and speed issues is a fibre network and a local data centre based in Hong Kong. As a local data partner we have regional links to mainland China and can provide fast, reliable FTP and SFTP transfers to Beijing, Shanghai and elsewhere across the country.
From here you can also make simple file transfers throughout the rest of Asia and to the following places:
USA
Europe
UAE
Australia
South America
Africa
Fewer Content Restrictions
Not only does the Chinese government block certain websites that it deems dangerous, it also monitors data transfers for key terms. For example, the monument name 'Tiananmen' or peculiarly the term 'red Ferrari' could see your files being halted in their tracks.
Optimised Administration Processes
Local data centres mean FTP file transfers can be used to replicate and essentially mirror remote folders to cut down on download times and processing. This in turn will reduce admin processing times and help streamline your organisation.
Increased Data Security
FTP-Stream can help secure your file transfers to China and ensure your trade secrets, financial accounts or any other sensitive data are not released into the public domain.
Enjoy a Free Trial from a Local Data Partner – Maytech
If you have experienced issues with file sharing to, from or within China in the past, we can help. You can learn more about our Chinese file transfer service here or try it out for yourself with our free trial.
Read more: Why You Need a Company That Breaks Through the Firewall of China