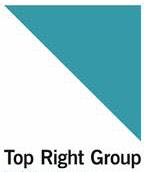 We live in a world where news is instant. Something happens in the Middle East and we get the story and pictures straight away. This can be mainly credited to the advancements in large file transfer and its ability to carry high-definition media content around the world.
The right file sharing product
Whether a story has broken in Koryak Okrug, far-east Siberia or Seven Sisters, north London, the right file sharing product can be the difference between it staying on location or it reaching the world.
Continue reading →