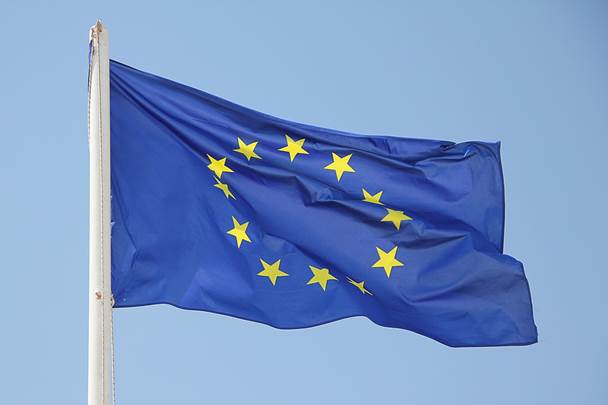 On June 23rd, voters in Britain went to the polls and voted to leave the European Union.

While the exact timescales and details are still waiting to be confirmed amid the political machinations, it's clear that this was a decision that will have huge ramifications for businesses in the UK and across the world.

We've collated the views of tech specialists to predict what this means for IT security and business file sharing.
Continue reading →