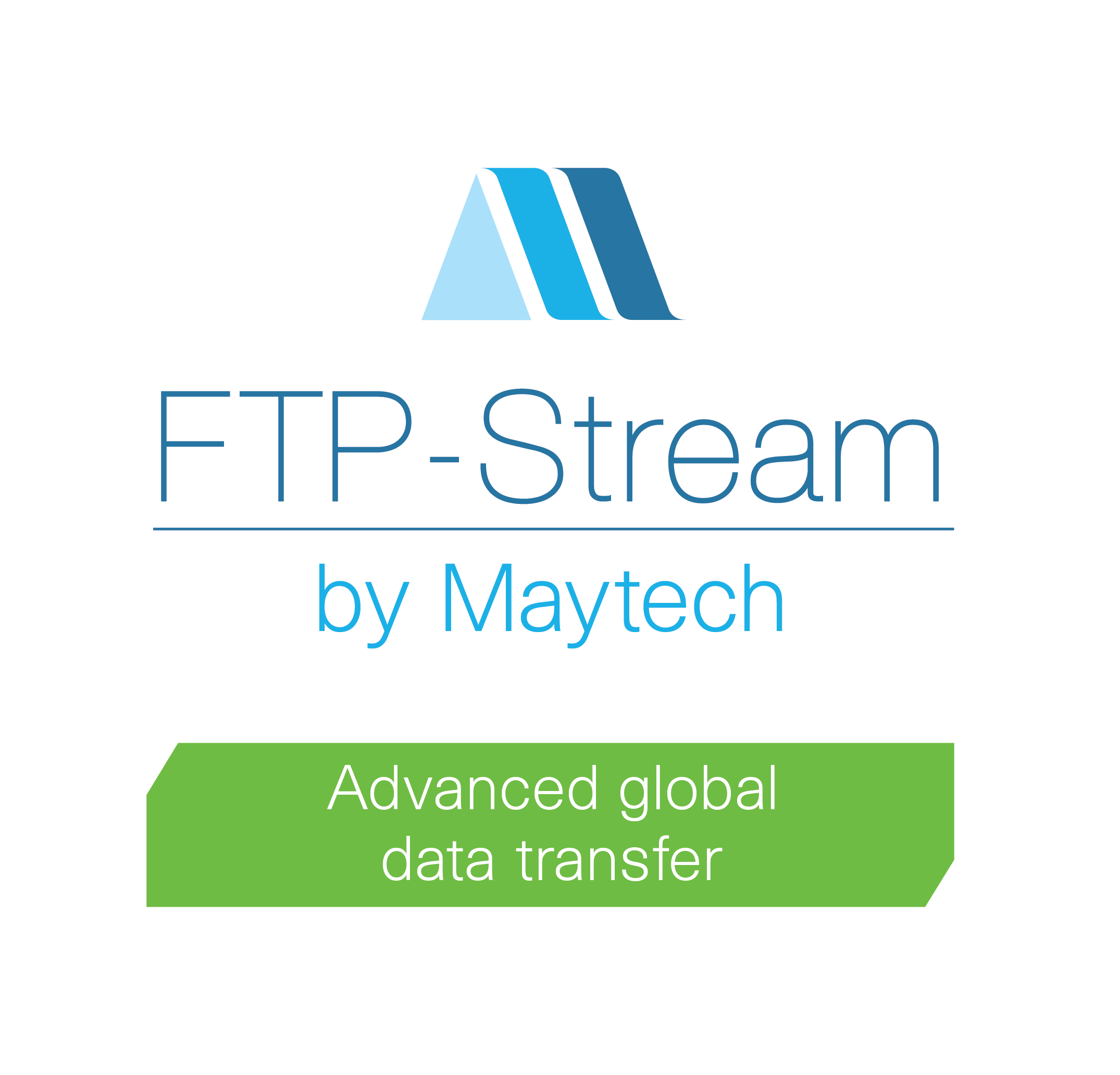 In the beginning, there was Hotmail and a 2MB storage limit.
Not 2MB for an attachment; 2 megabytes of storage for all the emails in your entire email account.
Since then the number of email service providers has exploded, as has the amount of storage space offered. And that's not even mentioning the increasing number of large file transfer activities being carried out via email.
The problem is that the word 'large' is relative.
And whilst large files used to be measured in terms of megabytes(MB) or even gigabytes (GB), today we measure them in units of terabytes(TB).
Continue reading →