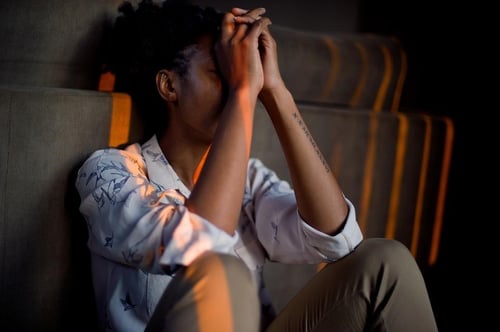 Many people today have a love hate relationship with technology. The convenience and knowledge it provides is highly useful, but some people are now getting bored with the many security precautions they must take.

Security Fatigue is Extremely Common

The National Institute of Standards and Technology (NIST) recently conducted a study which found 'security fatigue' was extremely common.


What is Security Fatigue?

Security Fatigue – A desensitisation and risk tolerance within a community or organisation leading to an increased risk exposure.

According to the survey, many online users are going against security advice and using one password for multiple uses and making many other 'short cuts' that may make life easier, but will expose them to online risks in the process. This behaviour is not only putting their private information at risk, but causing vulnerabilities in the workplace.

Researcher and computer scientist Mary Theofanos said:

"We weren't even looking for fatigue in our interviews, but we got this overwhelming feeling of weariness throughout all of the data,"

"Years ago, you had one password to keep up with at work. Now people are being asked to remember 25 or 30. We haven't really thought about cyber security expanding and what it has done to people."

The researchers also reported that there was a lack of concern for online data and general absentmindedness. Some respondents made comments such as:


"I get tired of remembering my username and passwords. I never remember the PIN numbers, there are too many things for me to remember. It is frustrating to have to remember this useless information."


And

"It also bothers me when I have to go through more additional security measures to access my things, or get locked out of my own account because I forgot as I accidentally typed in my password incorrectly."

Or

"If major companies can't keep my data safe, then how can I?"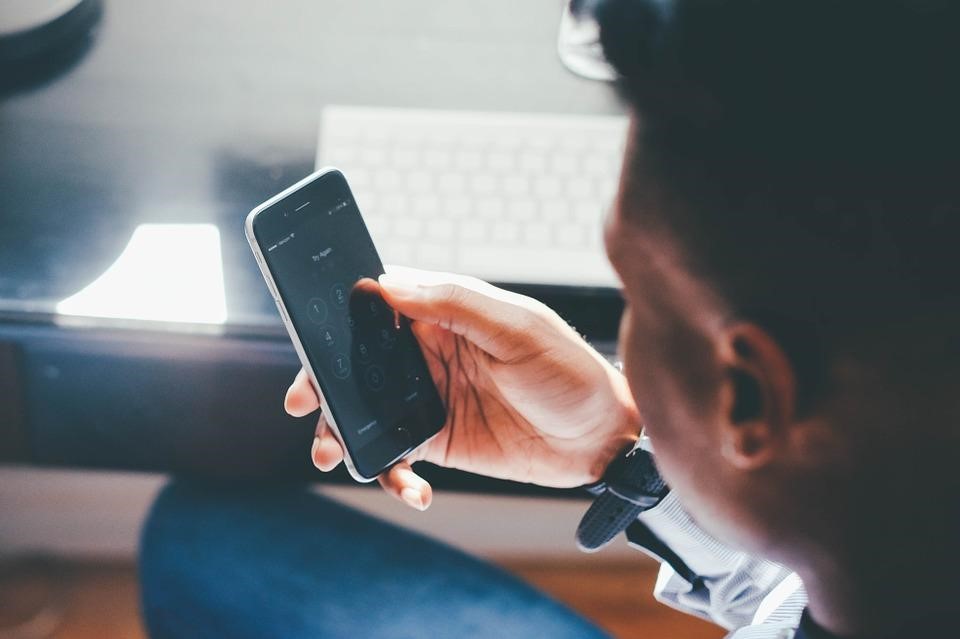 There were also questions by respondents about why a cybercriminal would possibly target them – feeling they weren't wealthy or important enough to become a target. Nor did the majority know anyone who had ever been attacked.

Of course, as specialists in this industry, we know that these incidents are all too common and just because it hasn't happened to you yet, it doesn't mean it never will. The Breach level Index reports there has been more than 7 billion data records lost or stolen since 2013 – that's 53 records every second and 190,233 every hour.

How Can Maytech Help Fight the Fatigue?

So, what's the solution? Well, if you know you need to improve your security posture, but are feeling weary, overwhelmed or on constant alert, we can help.

Our secure messaging solution, Cirius, can provide extensive cover in combating external email threats and internal human email error. It provides real time message tracking and control, and enhanced regulatory compliance and recall capabilities, to ensure your communications are secure and minimise online risks.

With no complex installation and a set up that takes just a few minutes, plus the ability to share large files directly from your existing email address, Cirius offers a low-fuss and easy-to-use solution to securing your network. Find out more about Cirius and secure messaging, or start your free trial today.


Read more:
How to Use e-Signatures to Decrease the Risks of Document File Sharing
The Most Common Scam Emails of the Moment: What to Look Out for
Cyberattacks Will Be More Menacing in 2017