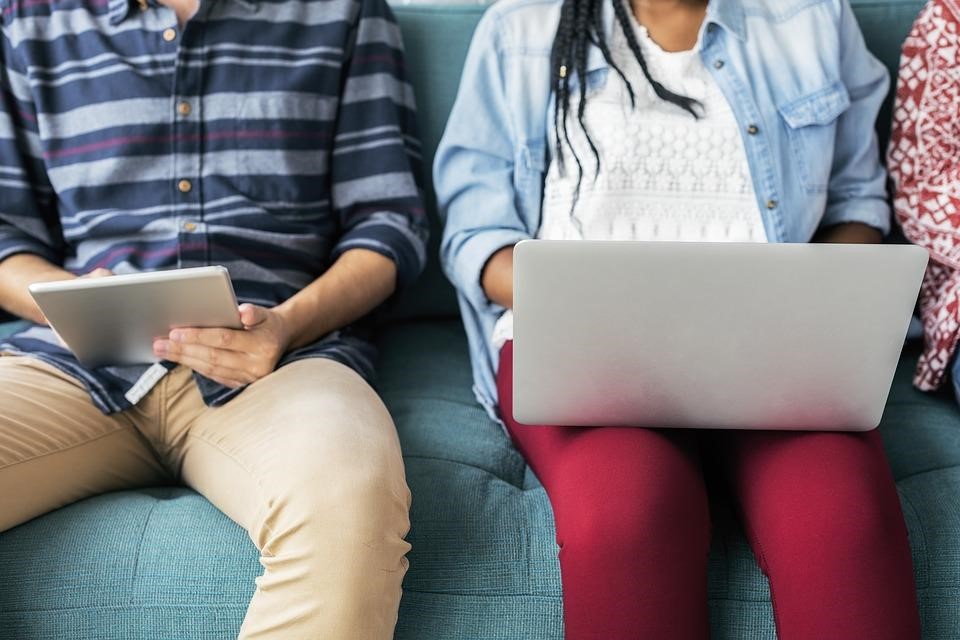 The UK is doing a lot to bridge the cybersecurity skills gap and the workforce has grown 163% over the last five years, but could and should young people be trained to help bolster the industry in years to come?
The UK's Cyber Schools Programme is Announced
By 2021, at least 5,700 teenagers (aged 14 to 18) will learn cyber security as part of the UK's new Cyber Schools Programme.
The Cyber Schools Programmes is part of the Department for Culture, Media and Sport's plan to guard against future skills shortages and help pupils gain skills they could use in future cyber defence careers.
In this mutually beneficial scheme, these trained individuals would in future join the growing number of experts who help defend UK businesses from online threats on a daily basis. The intensive training is designed to improve Britain's defences against online attack, as many security experts warn the country is more at danger of cyberattack than ever before.
Read more: How the UK is Closing the Cybersecurity Skills Gap
This extracurricular activity will cost £20 million and will involve both classroom and online lessons with a combination of both real-life challenges and hands-on experiences. Training will be spread across four hours a week and will last for four years, however there will be flexibility around exams or busy school periods.
Matt Hancock, Minister of State for Digital and Culture, said:
"This forward-thinking programme will see thousands of the best and brightest young minds given the opportunity to learn cutting-edge cyber security skills alongside their secondary school studies.

"We are determined to prepare Britain for the challenges it faces now and in the future and these extracurricular clubs will help identify and inspire future talent."

Further Opportunities for Young Security Experts
A pilot for the Cyber Schools Programme is due to launch in September 2017, however there are plenty more training opportunities for youth through the National Cyber Security Programme.
The CyberFirst Bursary Funding Scheme will be providing 1,000 students with grants of up to £4,000 to study a relevant degree, complete a placement or attend summer school before 2020. In some situations, there may even be a career on completion.
Futhermore, the UK's first CyberFirst Girls Competition sees 13 to 15-year-old girls team up in a puzzle-solving contest and learn security skills, and the newly launched Cyber Retraining Academy is fast-tracking 50 talented individuals into the industry for a ten-week training course.
On its website, the UK government said:
'With the UK economy becoming increasingly digital, cyber security is central to national security and continues to play an important role in ensuring the UK is a safe place to do business. There is a critical need to increase the availability of cyber security skills.'
Improve Your Cybersecurity Now
This cyber awareness training may sound like an effective start to bridging the future skills gap, but what about today? If you're looking for a secure and efficient file sharing service, our team here at Maytech can help.
Learn about professional file sharing services from Maytech or read more:

The Largest Cyberattacks to Hit the UK in Q1 2017
Have You Encountered 'Security Fatigue'?
Fear Sees UK Cyber Insurance Demand Skyrocket