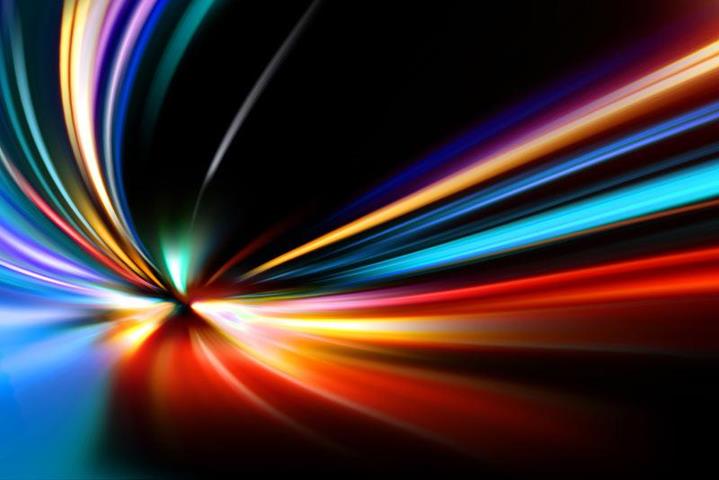 "Imagination is more important than knowledge."
These words, uttered by the inestimably brilliant Albert Einstein, have been the cornerstone of the world of science fiction.
From flying cars, to lightsabers, to deflector shields, to cyborgs, to dilithium crystal-powered warp drives...science fiction has dazzled us with tantalising possibilities that were extremely improbable.
Until now.
Continue reading →